Regular price
$57.00 USD
Sale price
$39.90 USD
Unit price
per
Sale
Sold out
The Life Of The Party - 5-10 people
This size is for the party. Don't waste 10-14 grams rolling up a sh*tload of weak joints or blunts that will only burn for 15 minutes at a time. Even rolling a whole half oz into a big joint won't do you justice when you're trying to smoke with a big group. The Large cannagar is the slowest burning cigar for weed, and you'll smoke for hours without having to stop and roll up again. Walk into a room with a Large and watch everyone break their necks when you walk past them, I bet they'd wish they were included in rotation! 
Bring the Large Cannagar roller to parties, concerts, barbecues, and just about any group setting.
Save time in 3 steps:
Compress.
Cure.
Wrap.
Includes:

10 Skewers - creates airflow which makes it super smooth
1 Wooden tip - protects your lips and gives a classier feel
Cannagar Mold - allows you to easily store and cure your dope cannabis cigar
Built-in Funnel - easily pack your mold without the mess
Packing Tool - helps you compress cannabis for a slow-burning experience
Size: Large Cannagar Roller
Fits: 10-14 g (perfect blunt for a party - you'll be a legend)
Smokes: Up to 6 hours solo (dependent on how many people smoking and how heavy your lungs are)
Cure Time: 12 hours 

CANNAGAR MEASUREMENTS
| | | |
| --- | --- | --- |
| Size | Cannagar Diameter | Cannagar Max Length |
| Mini | 7.9mm | 67.5mm |
| Personal | 9.8mm | 94mm |
| Small | 12.3mm | 70mm |
| Large | 16.5mm | 107mm |
CANNAMOLD MEASUREMENTS
| | | | |
| --- | --- | --- | --- |
| Size | Cannamold Dimensions | Cannamold with Packing Tool | Weight |
| Mini | 19.5mm x 88mm | 19.5mm x 121.5mm | 67g |
| Personal | 25.5mm x 43mm | 25.5mm x 114mm | 148g |
| Small | 25.5mm x 89mm | 25.5mm x 129.5mm | 120g |
| Large | 32mm x 43mm | 32mm x 126.5mm | 245g |
FAQ

What's a Cannagar?

A Cannagar is an all cannabis cigar made by compressing cannabis around a skewer and then rolling it with hemp or cannabis fan leaves. The process of compressing the cannabis around a skewer creates a slow-burning, full-flavored roll that lasts for hours. This type of compressed roll was originally known as a "Thai Stick". The term Cannagar was newly created to signify a Thai Stick rolled in fan leaves.

Can I buy pre-made Cannagars?

You could. But, store-bought Cannagars are hard to find and cost hundreds of dollars. Save your money and have all of the creative freedom by making your own!

How to make a Cannagar?

Using a Purple Rose Supply CannaMold, you can easily make a Cannagar in 3 steps. Pack the flower into the mold, store it for a few hours, roll it in a whole-leaf hemp wrap, and enjoy. You can visit the How-To-Make-a-Cannagar page for a quick infographic or instructional video to see how it's done.

How do you light a Cannagar?

Spark the tip of your Cannagar using a torch lighter. Make sure that you get the whole cherry lit by rotating the cannagar. (Starting your burn correctly will help keep it burning correctly) Once it's fully lit, you're ready to smoke.

How long do I cure it for?

Mini: 0-30 mins
Personal: 0-1 hr
Small: 1-3 hrs
Large: 6-12 hrs

But the longer the better!

How long does a Cannagar last?

Mini - Up to 45 Minutes
Personal - Up to 1 Hour
Small - Up to 3 Hours
Large - Up to 6 Hours

What if I don't have time to store my packed Cannagar mold?

We recommend storing your packed mold in a cool, dry place. Cannagars that stay in their mold for a few days are smoother and permanently hold their shape. If you're in a rush, you should get your Cannagar core as compressed as possible by packing your flower in a little at a time and pressing down hard on the packing tool each time. Leave it in the mold for as long as you can and when you remove it roll it right away so it holds its shape.
Shipping & Returns

When will I receive my order?
Most orders are shipped within 3 business days (excluding pre-order products like the 42g CannaMold). Shipping times depend on the shipping method you selected. We do offer expedited shipping (with an added cost).

What is the refund policy?
We want you to be 100% satisfied. So if you're unhappy with your purchase for any reason, just let us know and mail it back to us! We got your back. You can find our mailing address and entire refund policy here: Refund Policy

International Orders (outside of U.S)
All import tariffs and customs fees are customer's responsibility.
Share
View full details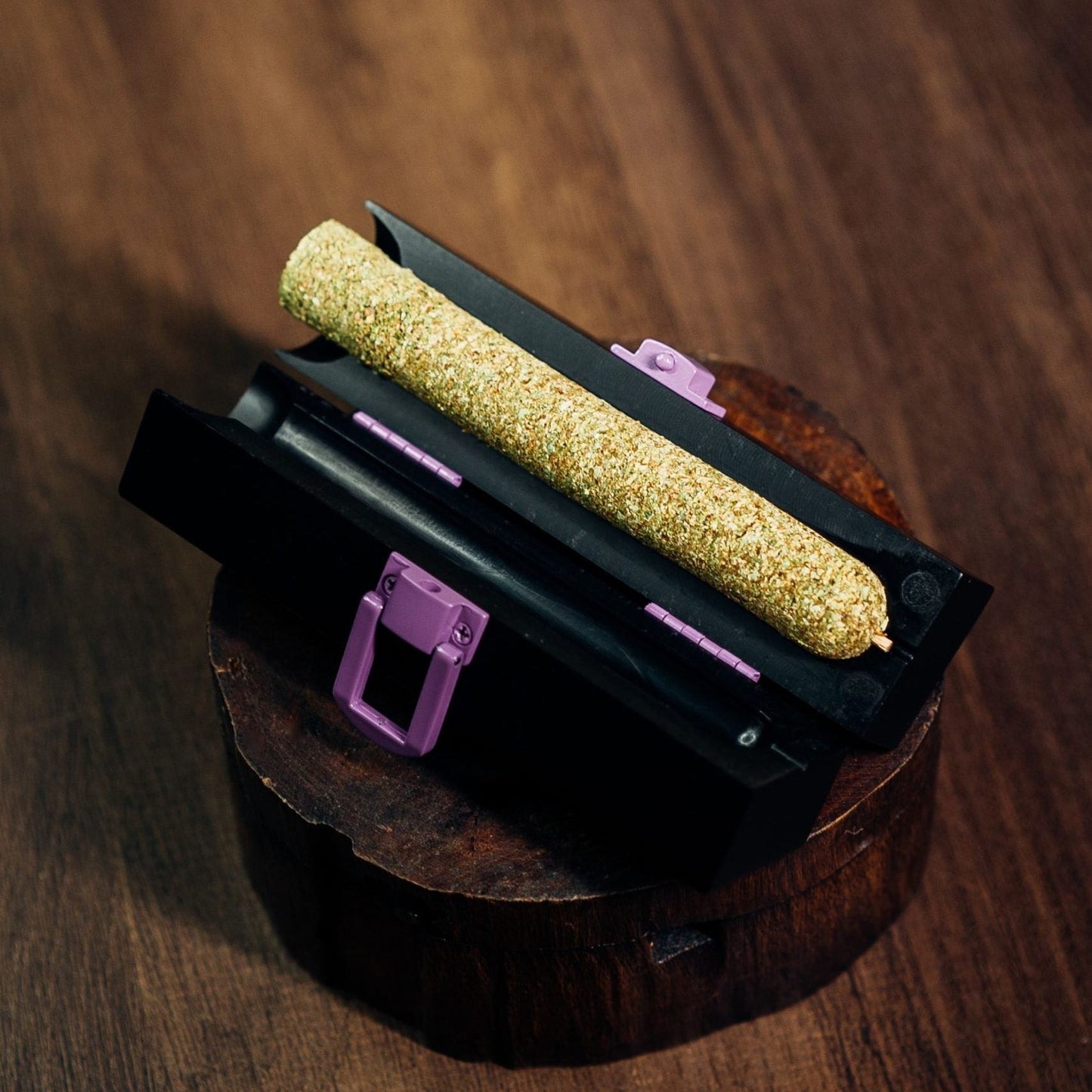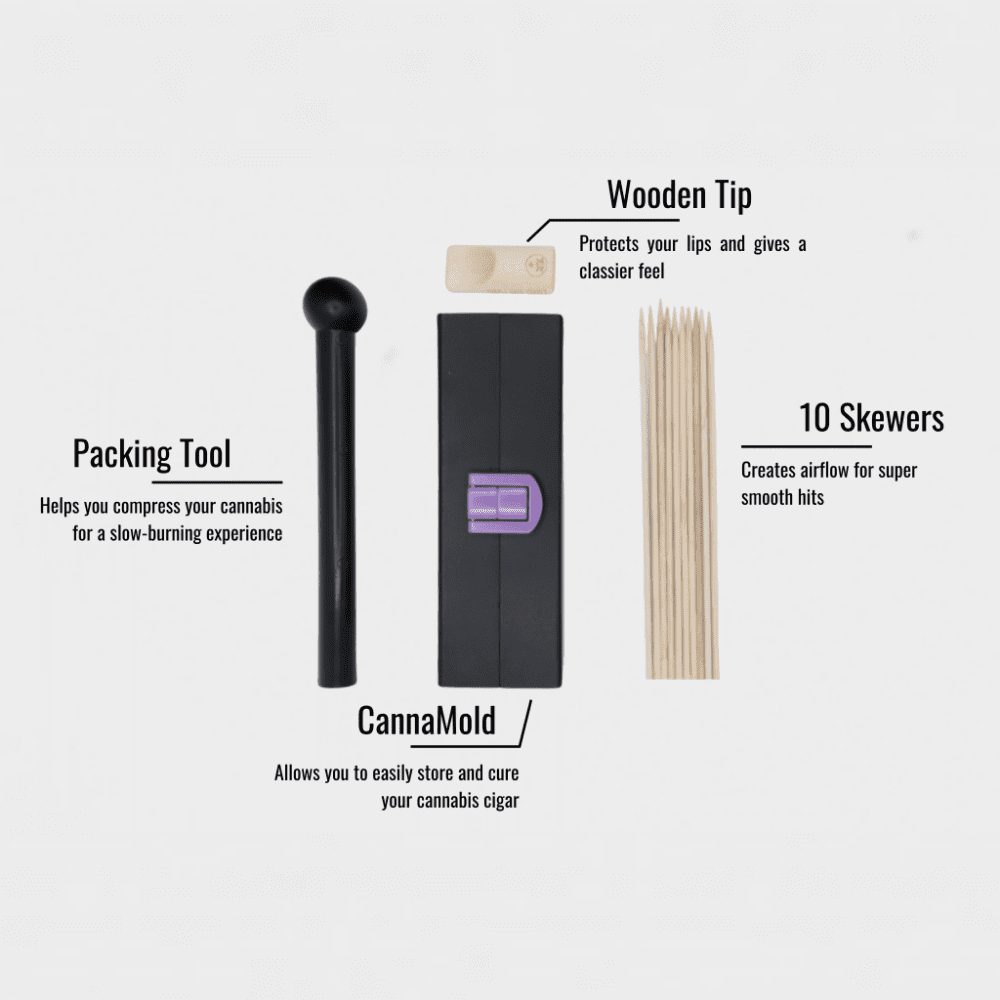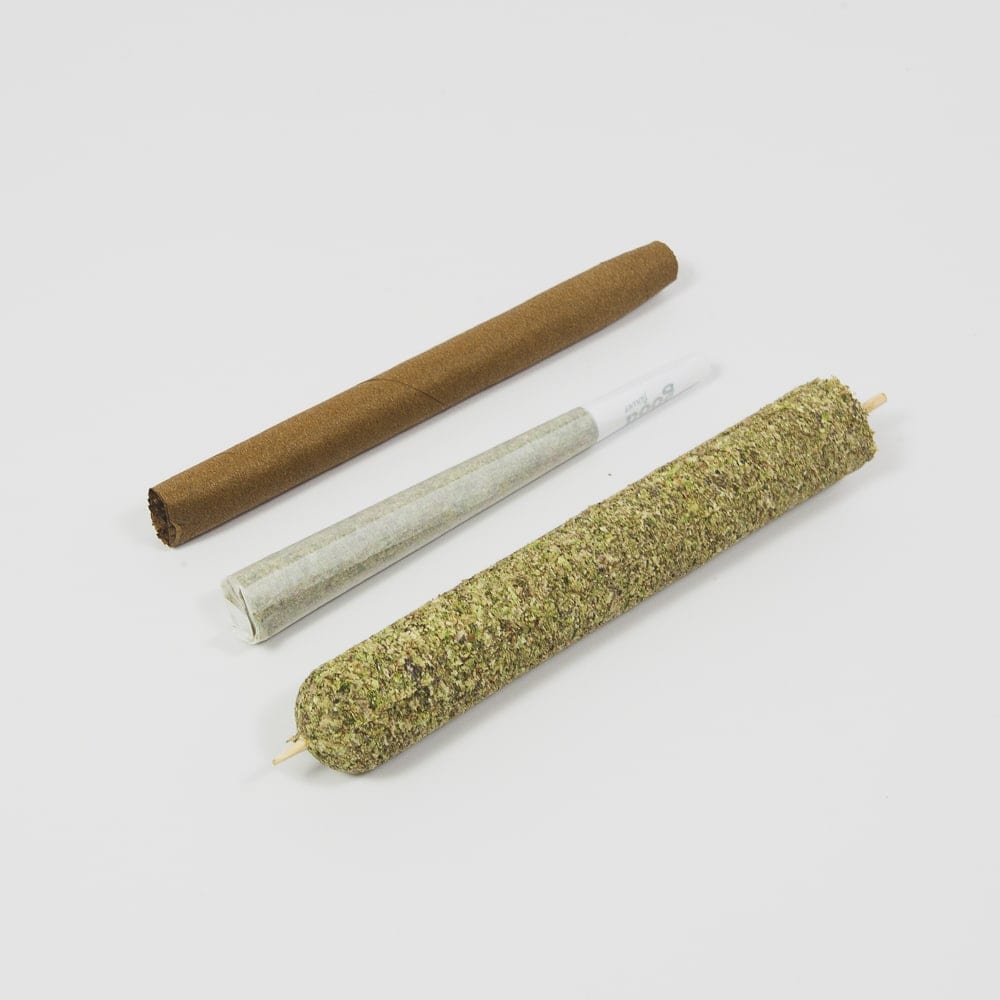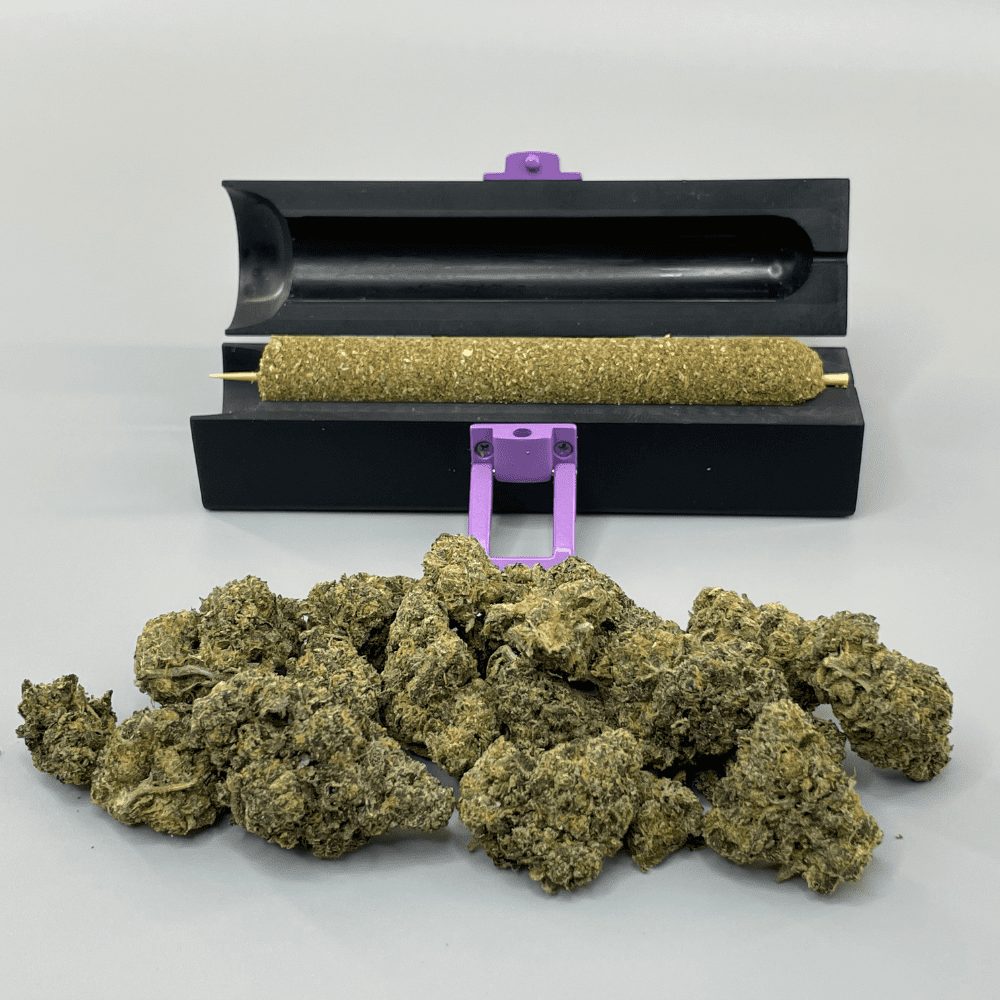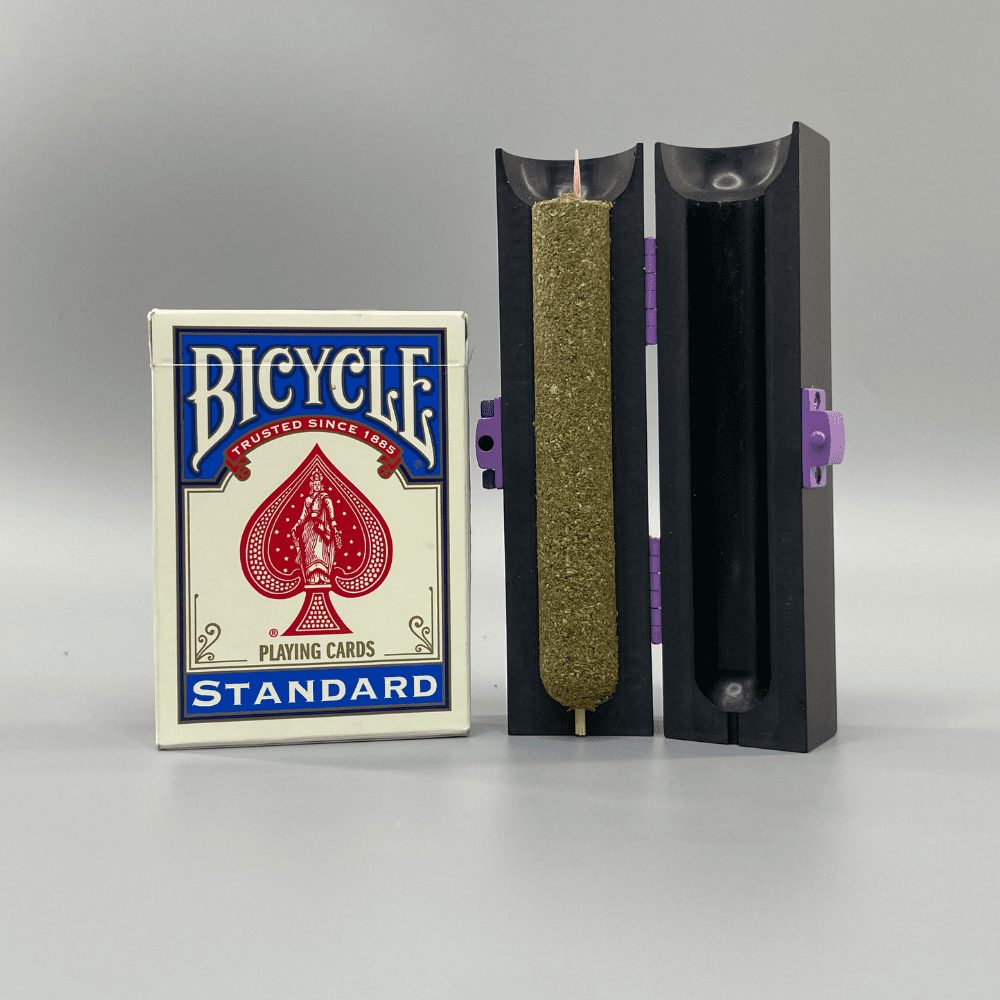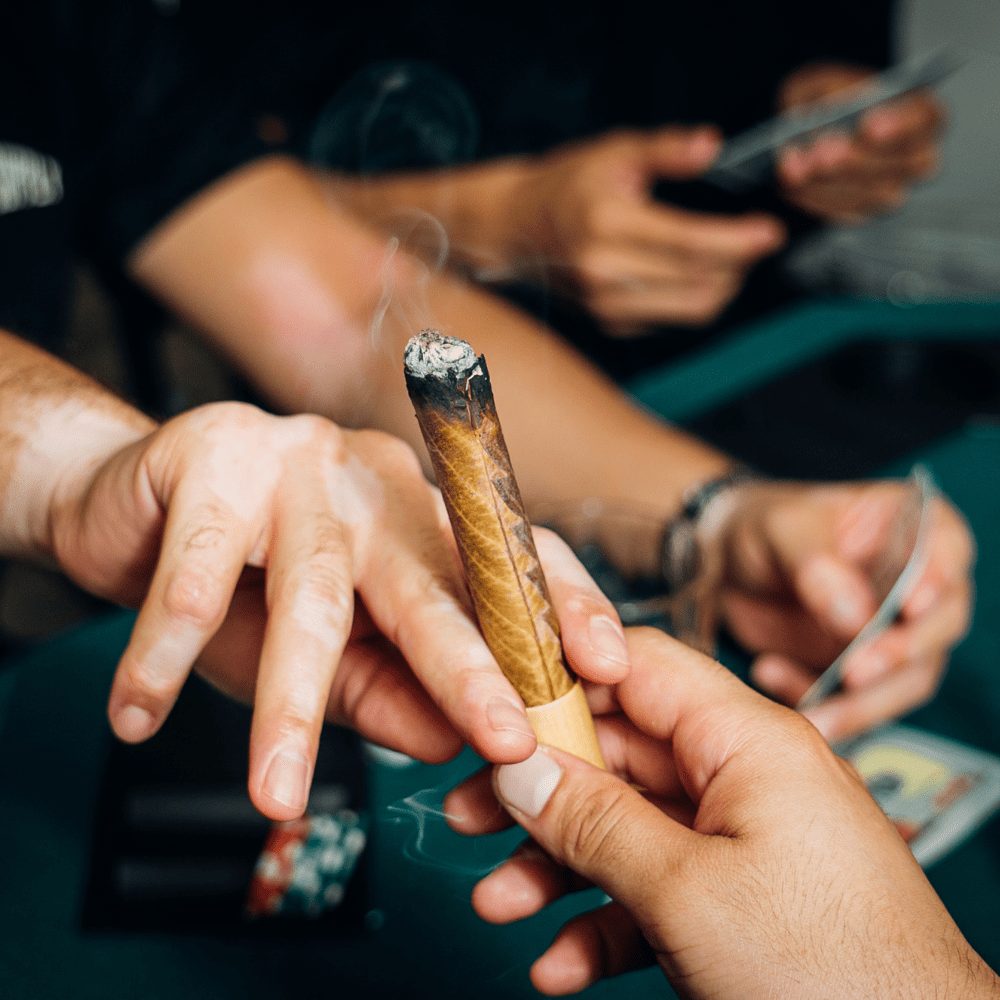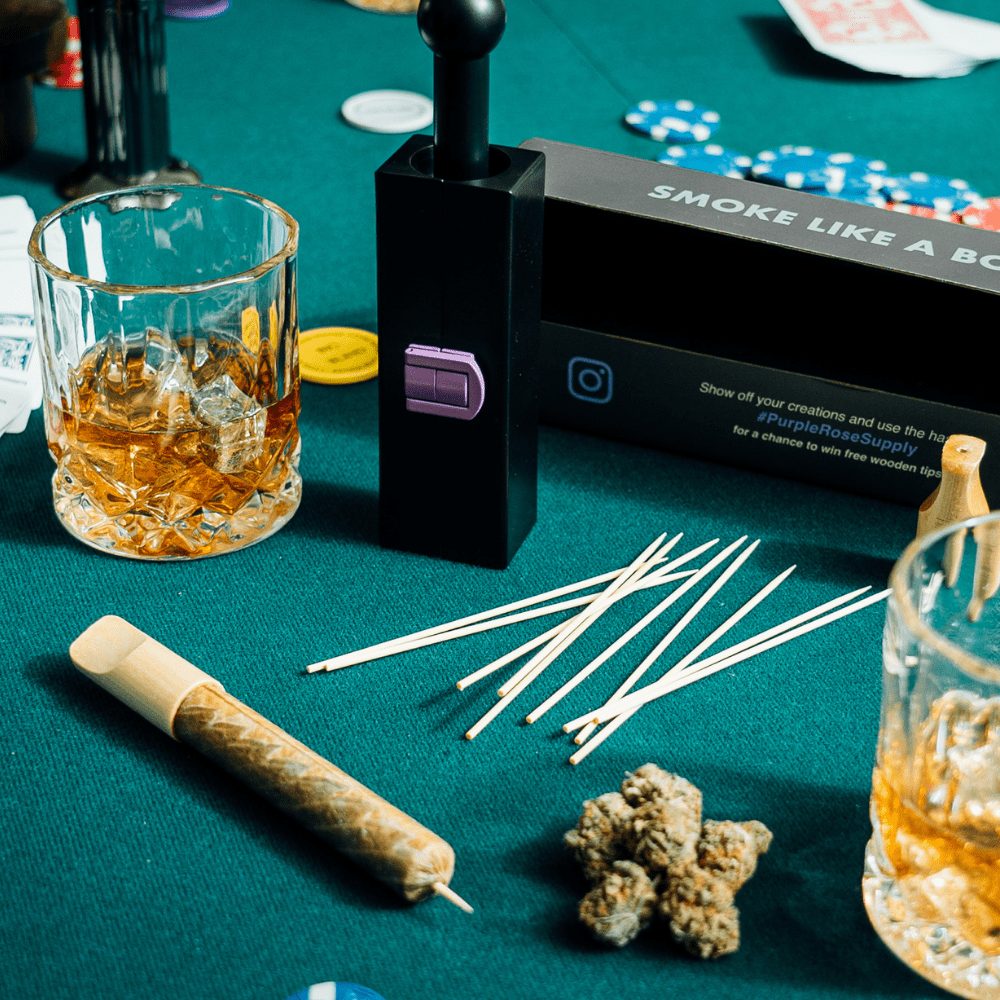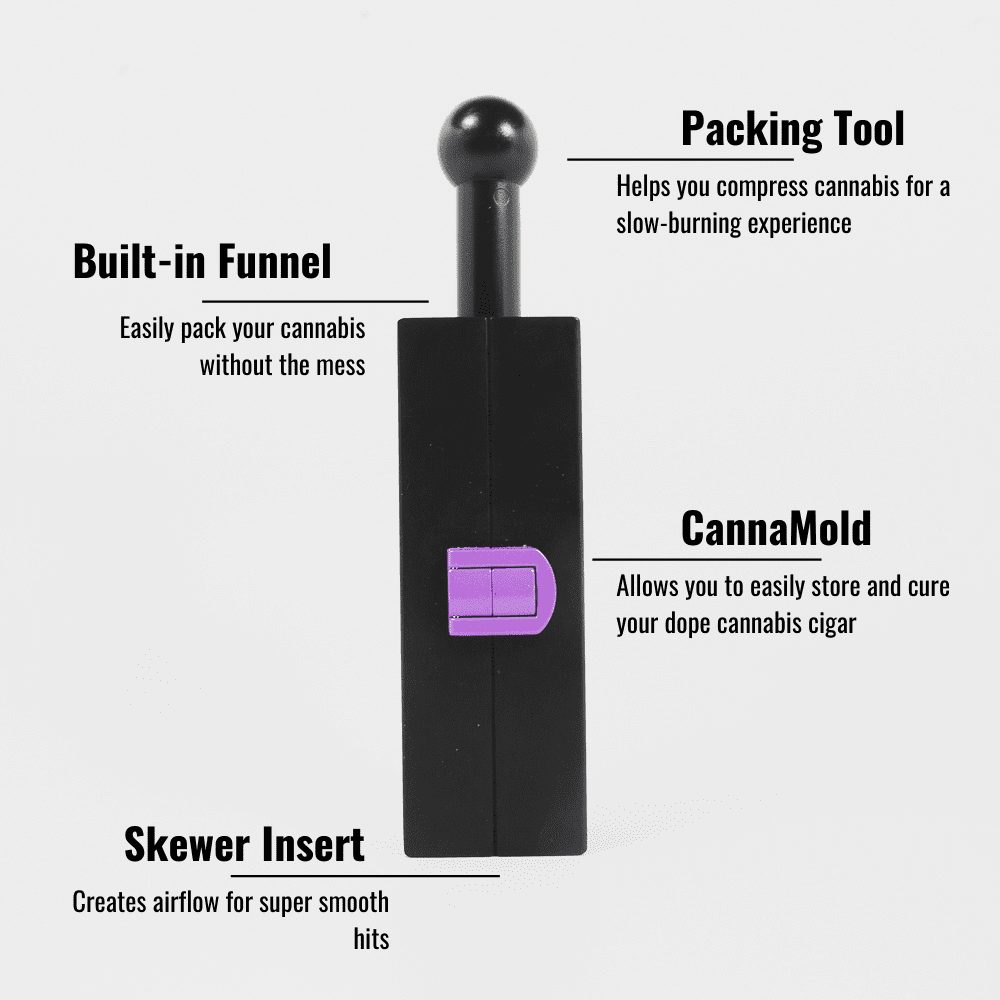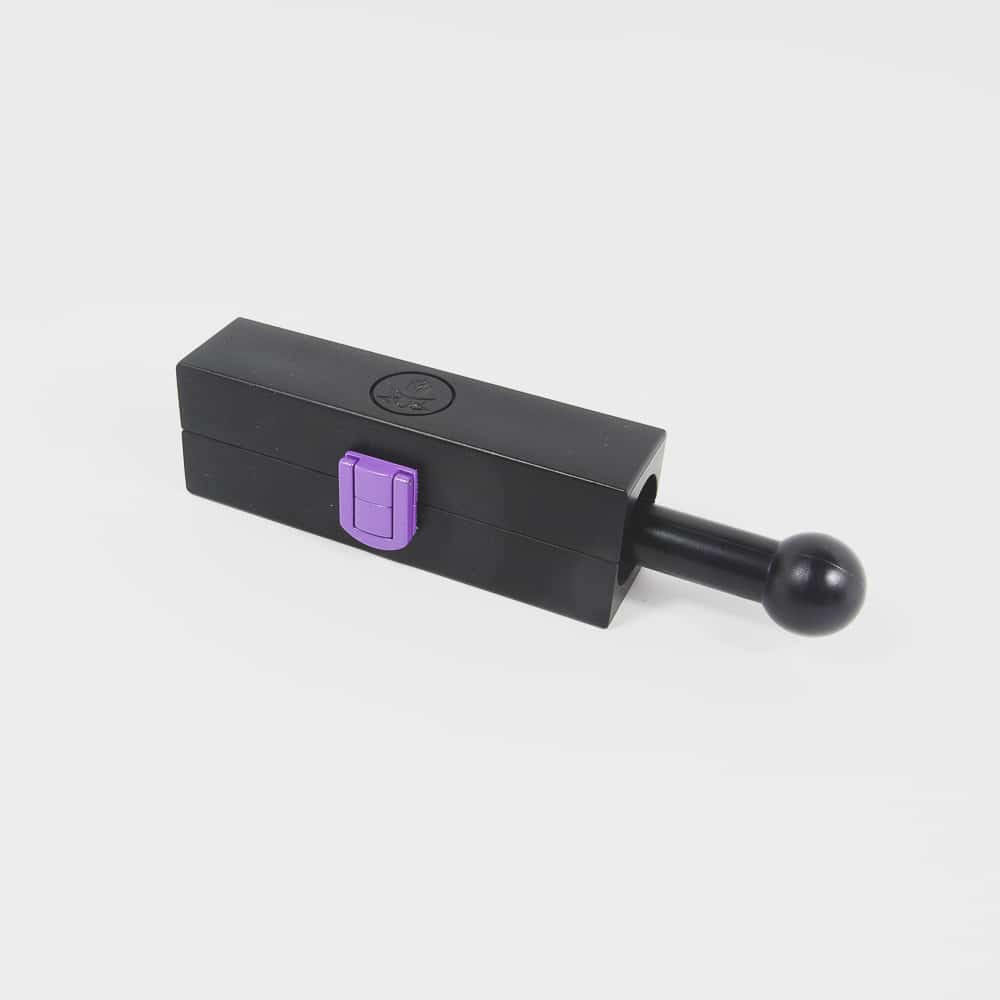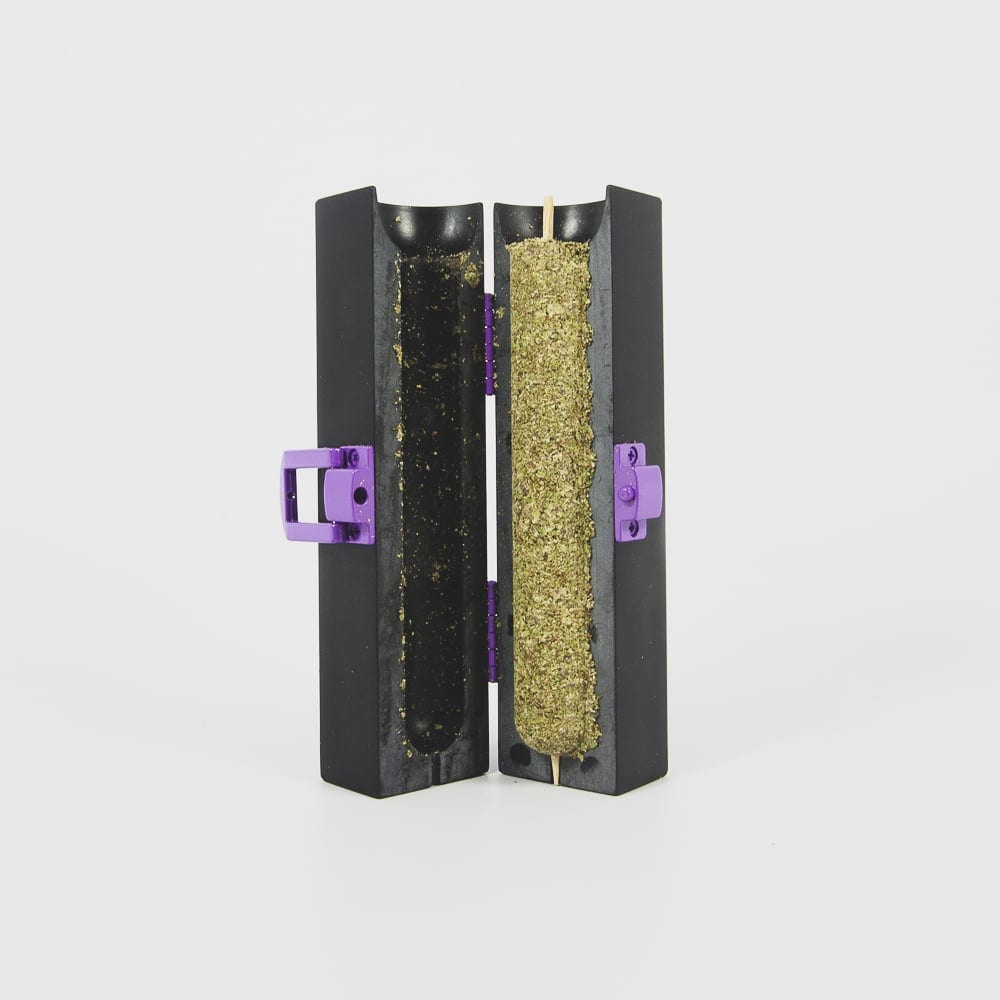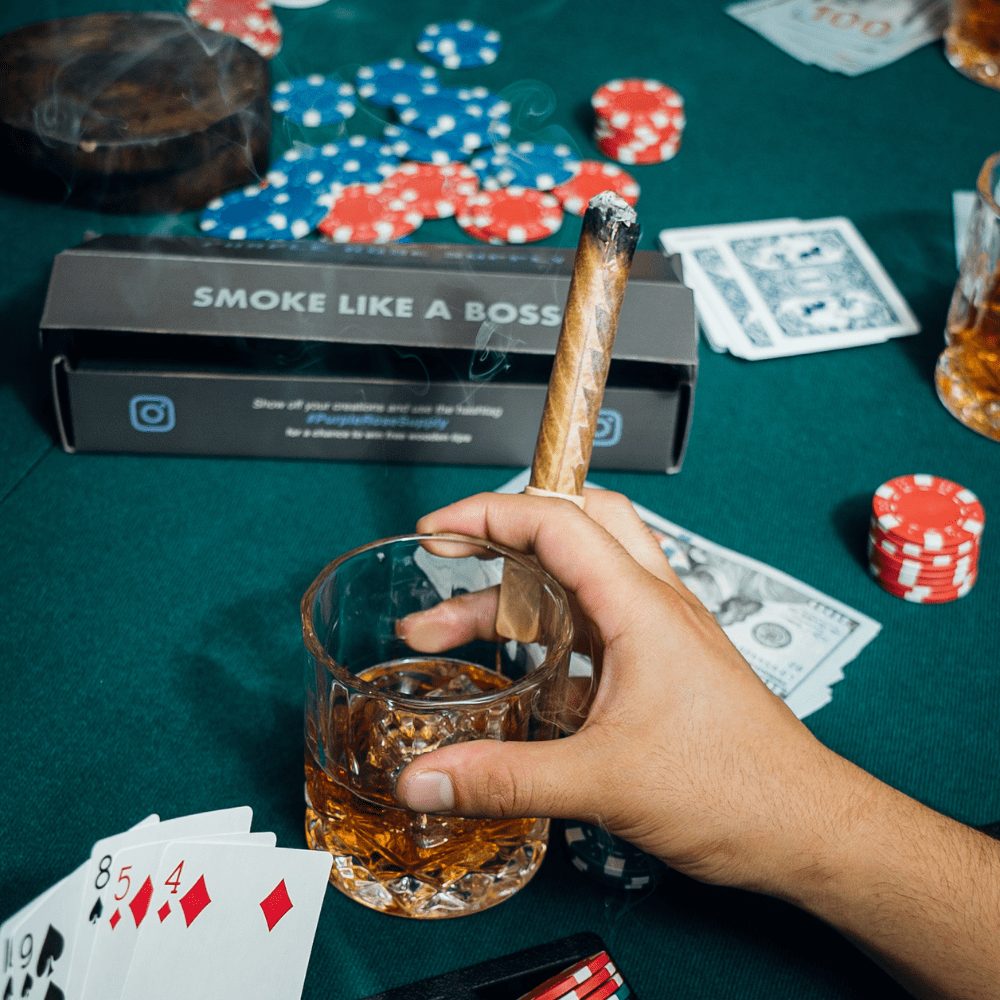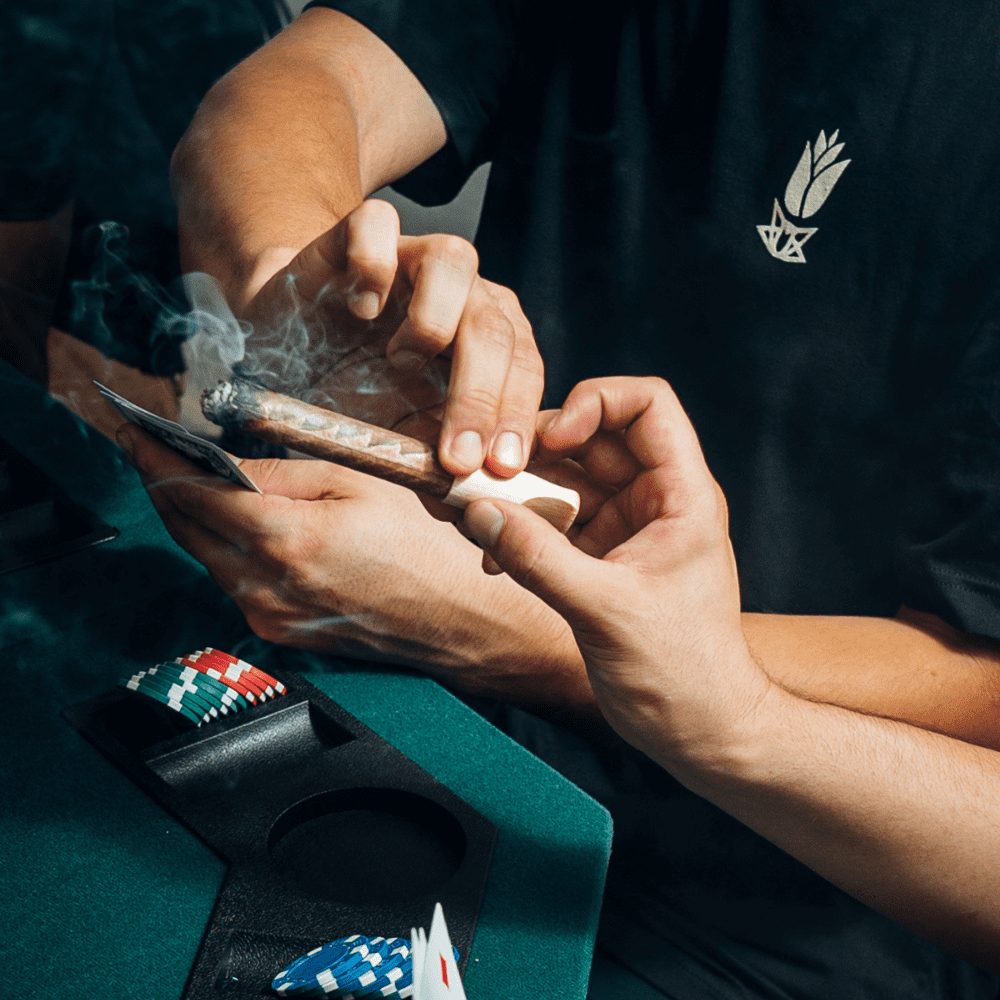 100% MONEY BACK GUARANTEE
We know you're going to love your Cannagar Mold. If you're unhappy for any reason after receiving your mold, we'll refund you on your order – 100%.